The Lightmeter FAQ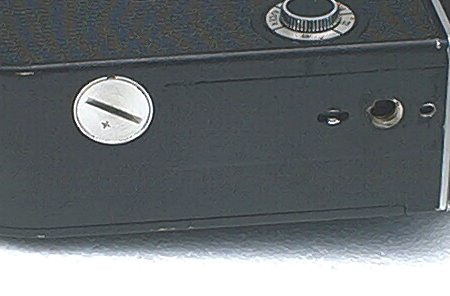 Where does the battery go?
Underneath. Unscrew with a coin.
What kind of battery does it use?
See here about that
How does it work?
Mechanically, it is a wonder of design. The film speed selector has "bumps" on it, which hit a lever, which causes the entire meter to swivel.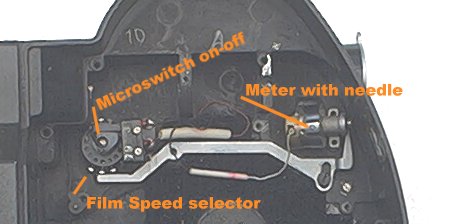 Did your lightmeter trim ring become unglued? Here are some pictures of lightmeter dials at full clockwise (left picture) and full counterclockwise (right picture) positions.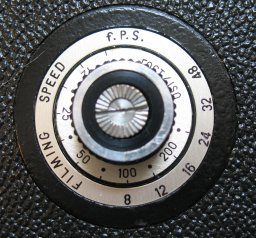 |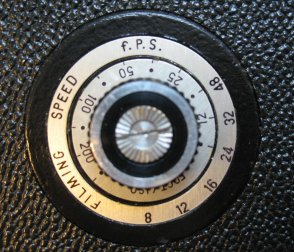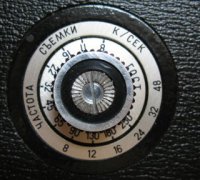 |